Trunk Clothiers, the leading address for handcrafted selected clothing in a contemporary style invited us to Marylebone, London in October 2022 to present our young brand to their friends and costumer.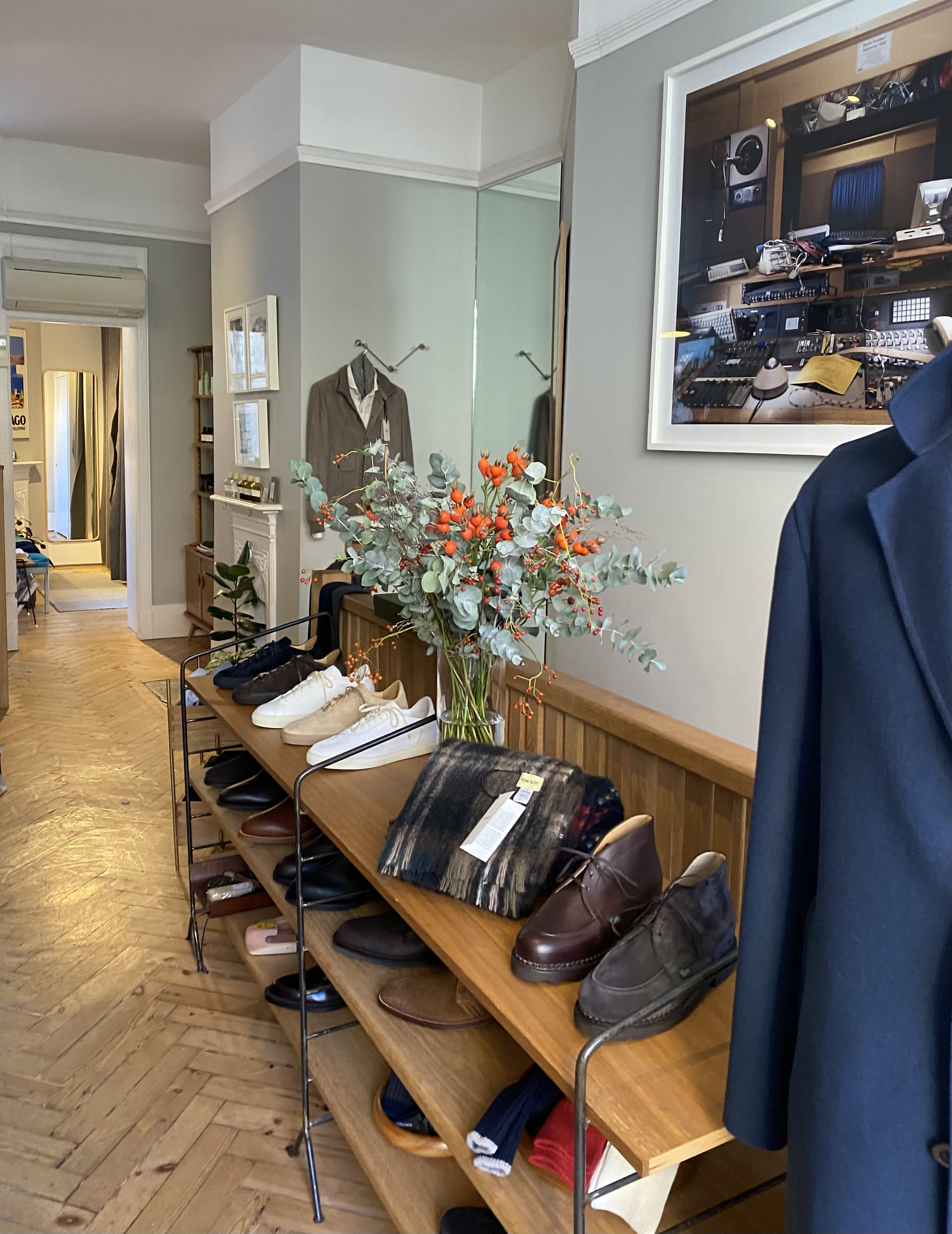 Despite the untypical summer temperatures, many customers and visitors came to the store at Chilternstreet 8 to look at the latest products and find out more about our cashmere.
With great pleasure we enjoyed extensive discussions with many interested parties about the decisive differences between handmade quality products and mass-produced products.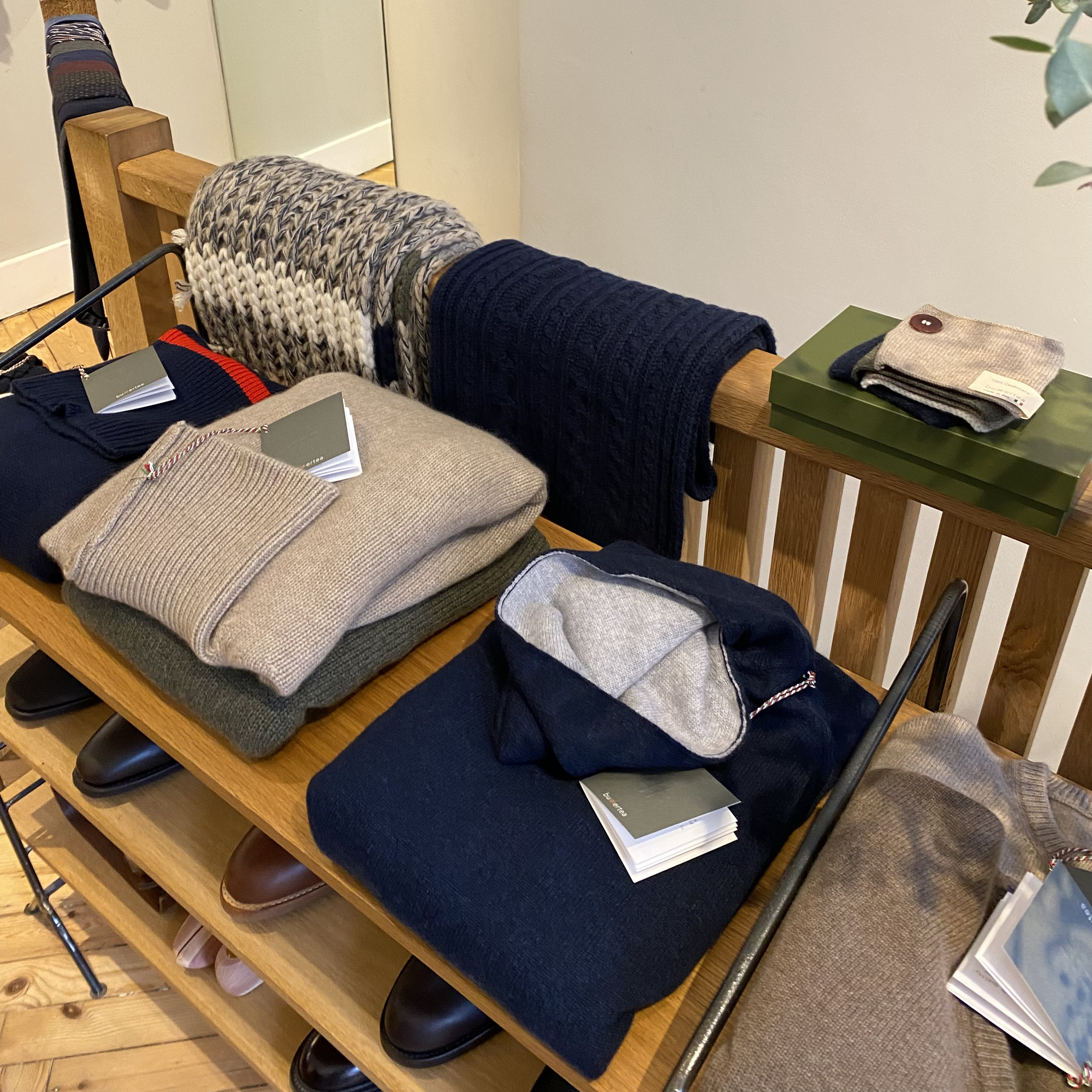 And since London really is one of the most international cities in the world, it didn't come as a surprise that the first cardigan was sold to a customer from Australia.
Between brands like Boglioli, Alden and Finamore, buttertea also felt like it was in good hands. Especially since our goal was, when developing the brand, to give the same durability to the products as Alden does with their shoes.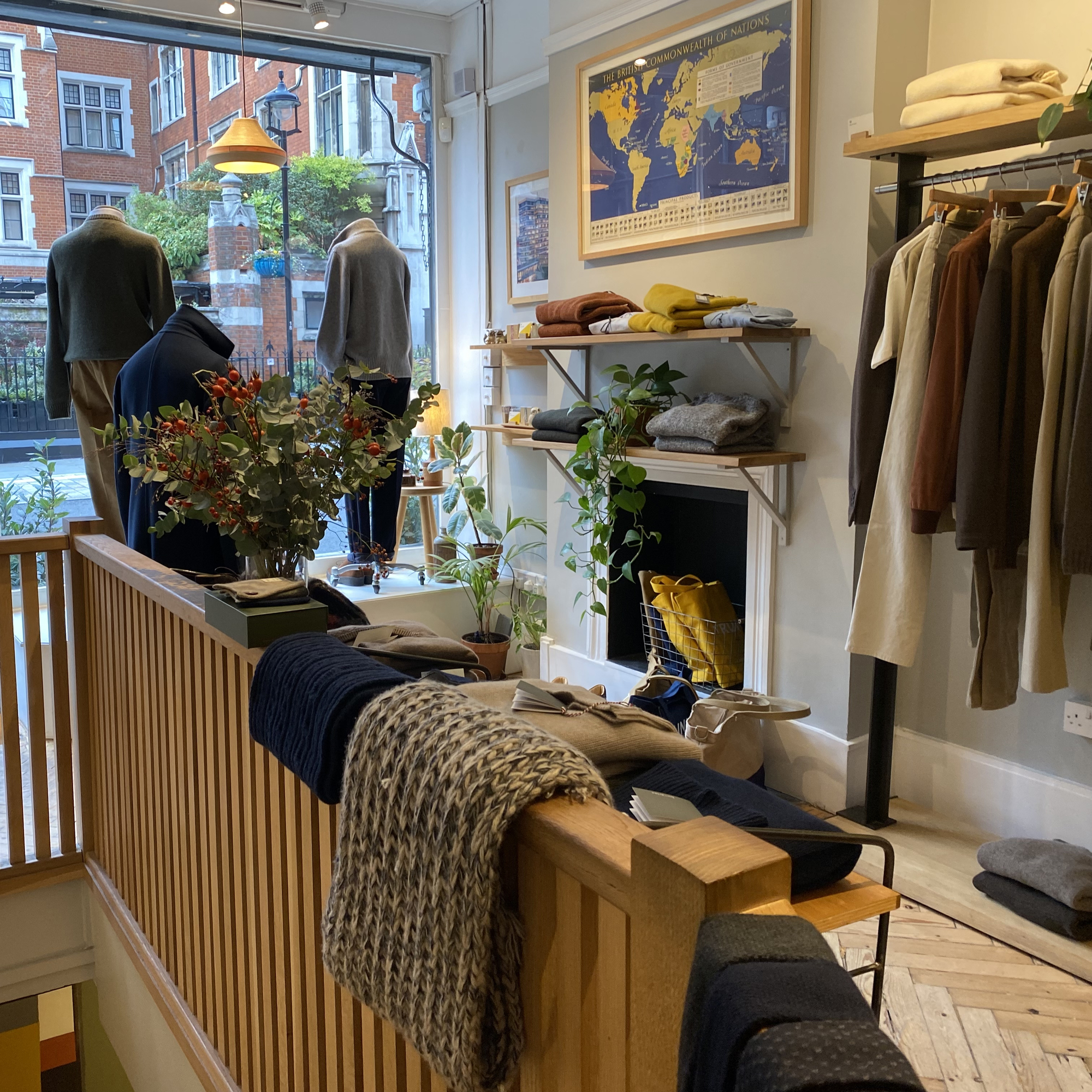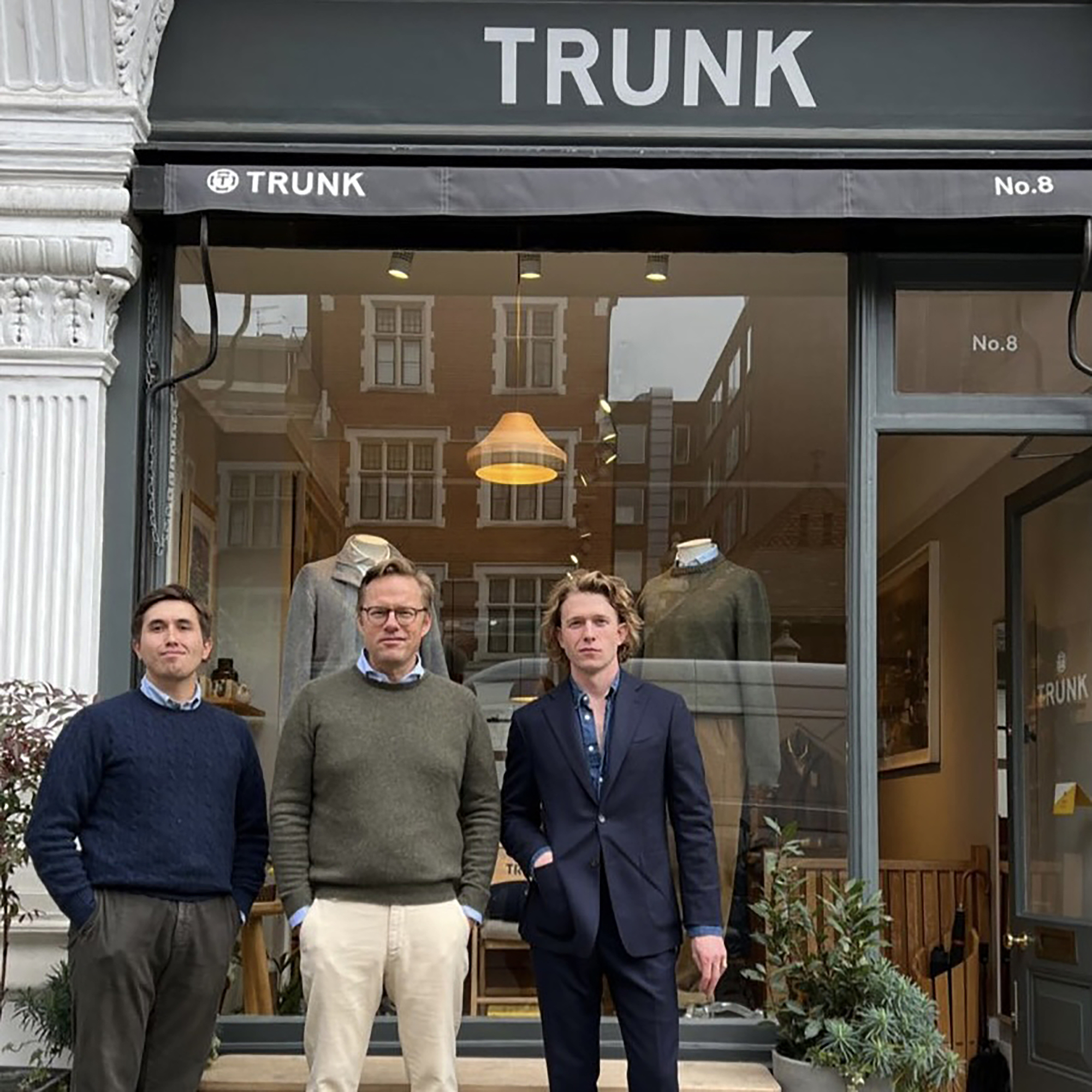 After two eventful days we would like to thank Aiden and his team for the nice hospitality and the perfect support.